Connection THROUGH COMMUNICATION
.
I help business leaders improve sales performance, employee engagement, and workplace culture through High Performance Leadership & Communication.



Hire Me To Speak
Every talk I deliver is customized to each specific audience.
Through engaging stories, metaphors and practical examples your audience will  be actively participating throughout the talk.
I believe that getting people to implement immediately leads to them leaving more inspired, equipped and motivated to go out
and create tangible results.
Captivate, Engage, Influence.
Business Consulting
Is your organization or team committed to Mastery?
If so, we may be a good fit to work together.
I believe that a connected and engaged workforce can be the difference between your organization being good or great.
The cornerstone of our consulting accelerator is to cultivate connection through communication trainings and a culture where your staff is all-in.
Together we can grow your people, productivity and profit.
My High Performing Corporate Clients
.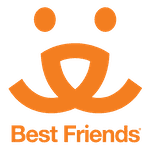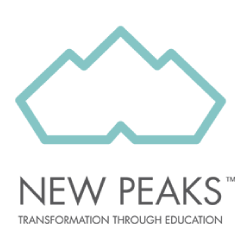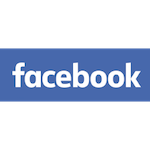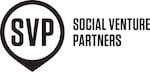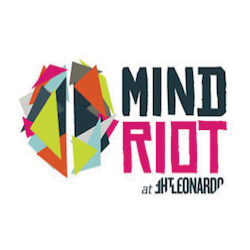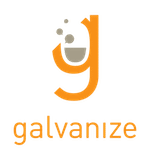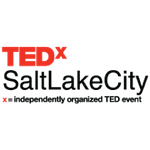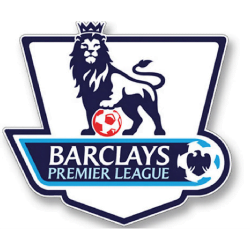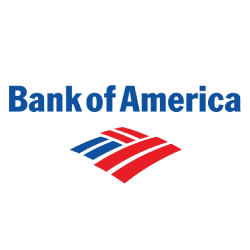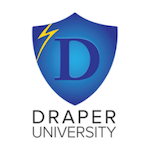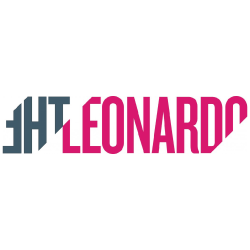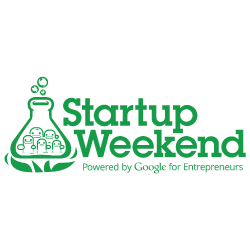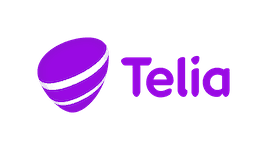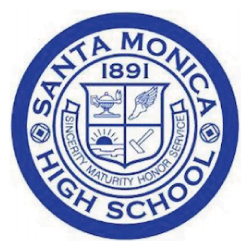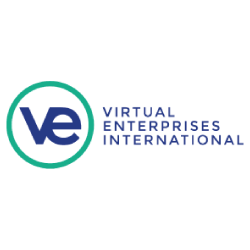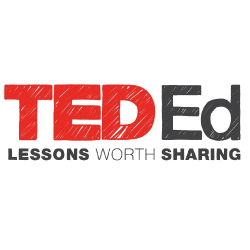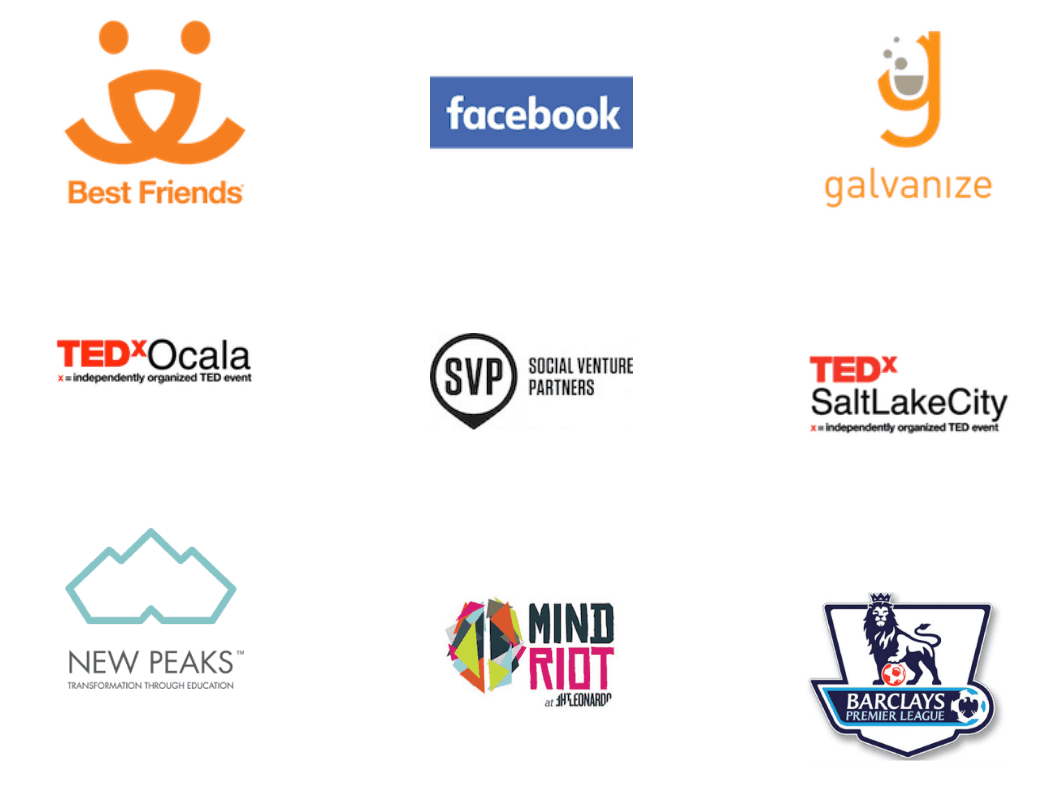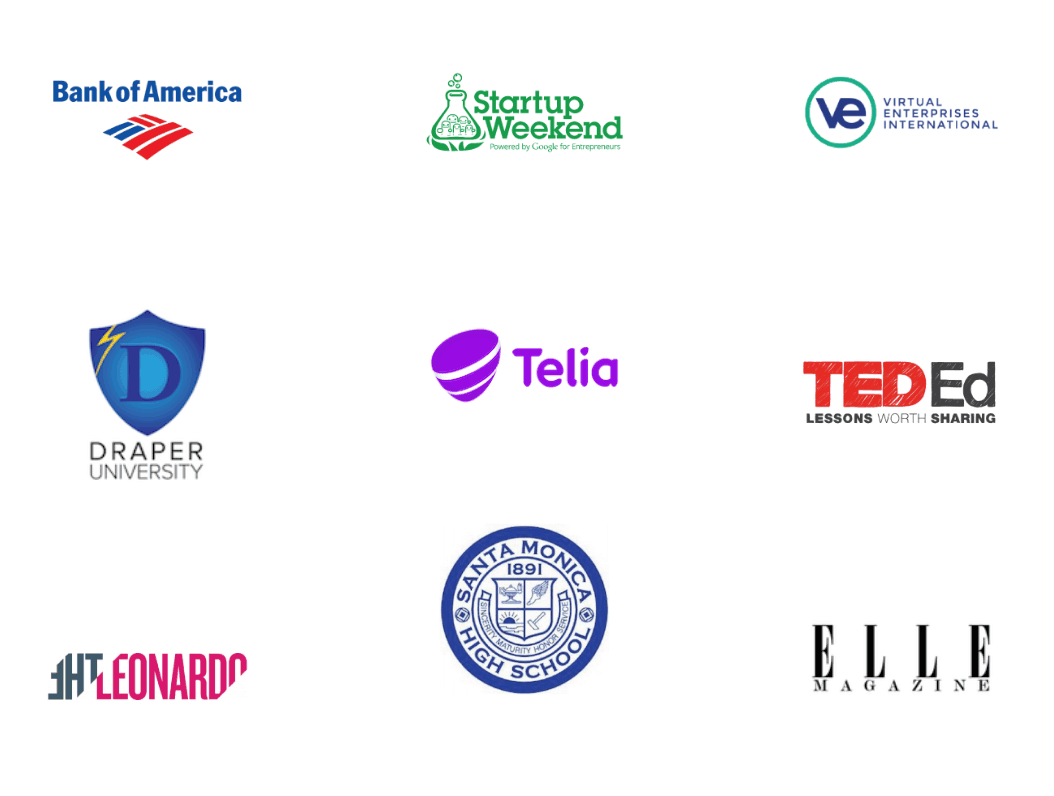 In 5 days my signature sales training helped a multinational organization increase revenues adding $505,000 in sales. My clients have combined revenues of $134B+.
TEDx Talk Views = Massive Reach
My presentation training students have spoken on conference stages and been featured on TEDx with huge followings or social reach. Just one of my students has a talk with 4,000,000 + views!
Improved Employee Retention
With a contract that covered 5 countries in Western Europe I was able to save 33% of at-risk employees (through my custom built assessment process) reducing attrition and significant costs.
"As a business advisor Ben Patwa is extraordinary. He has a remarkable insight into business and human nature!
Ben has the gift of being able to challenge your thinking and deep set beliefs while he keeps you accountable on your path to reaching your highest potential."
"Ben is very intelligent in the sense of knowing exactly what we need to communicate.
He helped me bring my message to the forefront and close the pitch.
It was phenomenal actually, the best mentor thus far!"
"This was an extraordinary "learning through acting" experience. You are so skillful at knowing  when to push and when to pull. I learned more about gestures and body movement than I learned in 35 years of presentation experience."
My High Performing Coaching Clients
.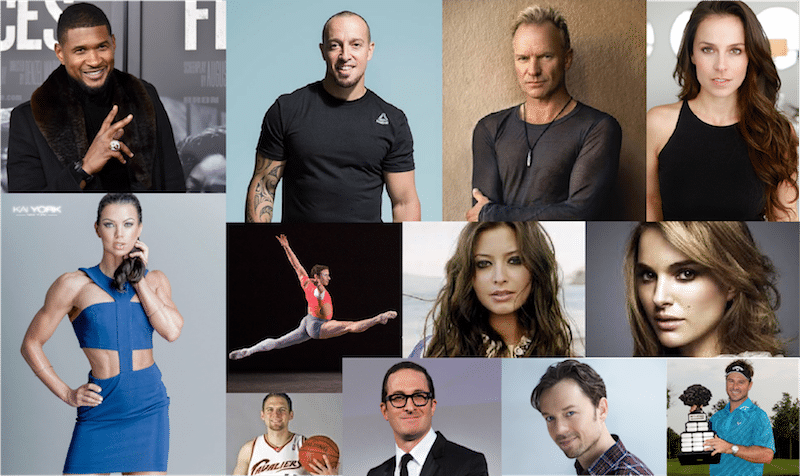 "THIS GUY! Life changing coach… just absolutely spectacular, hand on heart the most insightful, intelligent and fun coach I have ever worked with."
ABOUT ME

.
Today, I'm a Visionary leader, Speaker and Trainer working with large corporations, conferences and entrepreneurs to accelerate global change.
Throughout my life, I've repeatedly taken on leadership roles.
From winning business competitions as a child to winning MVP and a gold medal in an international basketball championship, from founding one of the first integrated health clinics in Mayfair London to starting an entrepreneurial academy for middle-schoolers in Austin, TX, the common thread is that I am committed to improving the performance of those around me.
Having nearly lost my life at 18, I am now dedicated to changing this world for the better with the remainder of my time here.
All of my endeavors have required an intense drive and dedication
to mastering the skills necessary for influence and impact with effective communication.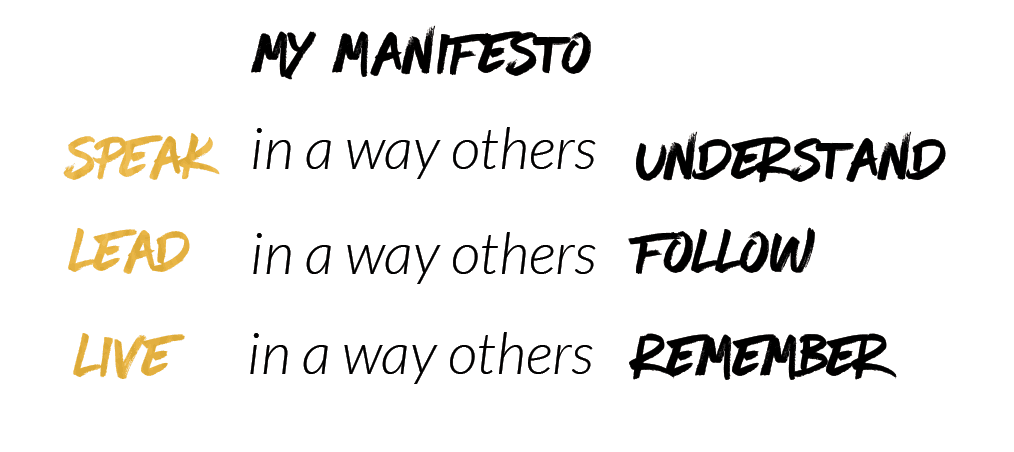 I now focus my energy and expertise to work with leaders and action-takers who
intend to create corporate, social and educational reform on a global scale.
60 Seconds of Influence
.
Inspire and Uplift your executives or high performing teams in just 60 seconds!